Construction
"Clean Air, Comfortable Humidity"
We DuctNet also construct conditioning duct.
Contact us for our quick design and estimation service!!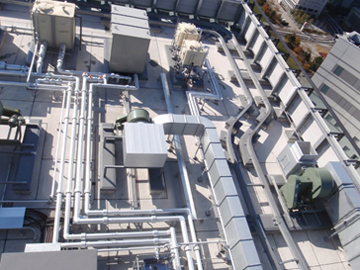 Our experienced staff will propose a perfect solution to all potential problems such as structure of the installation site, environment and its uses.
Inquiry about estimation of installation
Need of repair installed duct? Contact us!!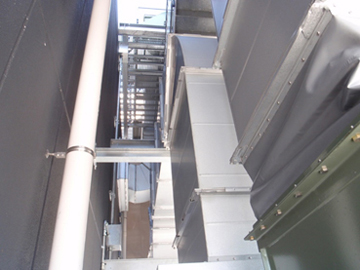 We would like to hear your worries and requests about installing duct. We also provide after sales service like partial repair and total maintenance.
Inquiry about Repair
Available on 3D drawing with 3D-CAD!!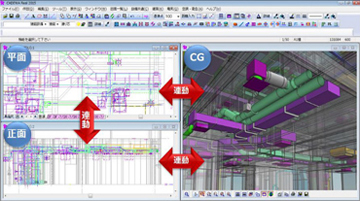 The 3D-CAD design enables you to share the image of the entire structure. It also prevents rework on producing and installation stage, accomplishes efficient installation, and increases the degree of completion.
Inquiry about 3D Drawing 3D